Town Government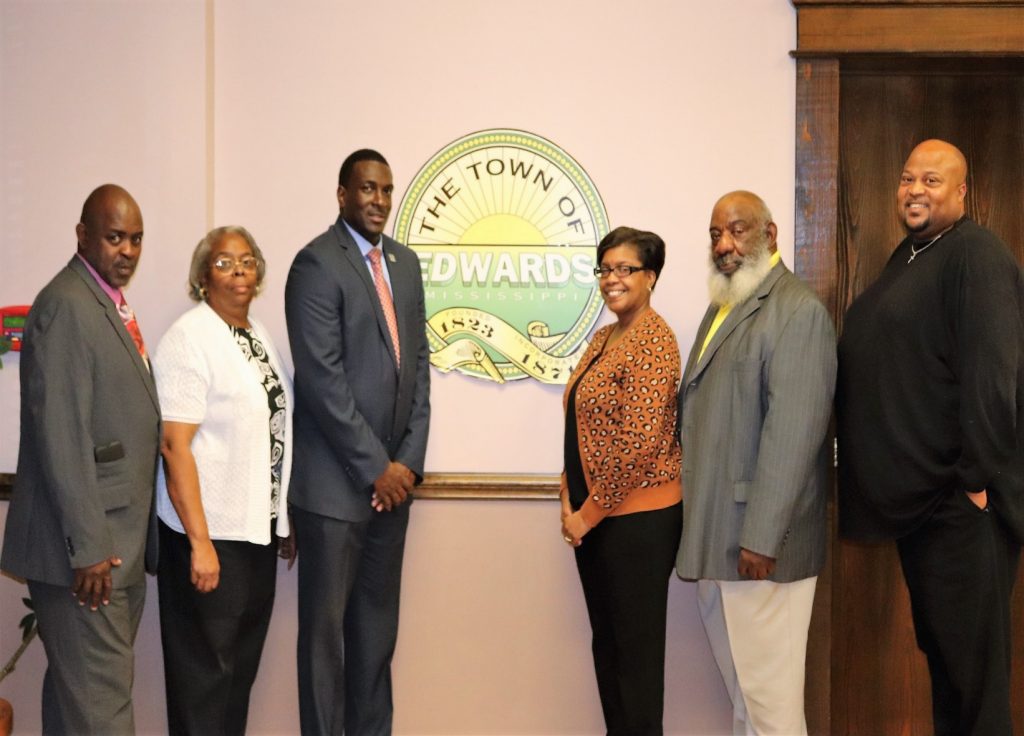 Mayor LeKentric Caston,
Alderman Tommy L. Brown Jr. – Ward 1,
Alderwoman Kedra Harris-Pope – Ward 2,
Alderwoman Carolyn E. Glin – Ward 3,
Alderman Wilson B. Jones – Ward 4,
Alderman-at Large Derrick K. Clark
About Edwards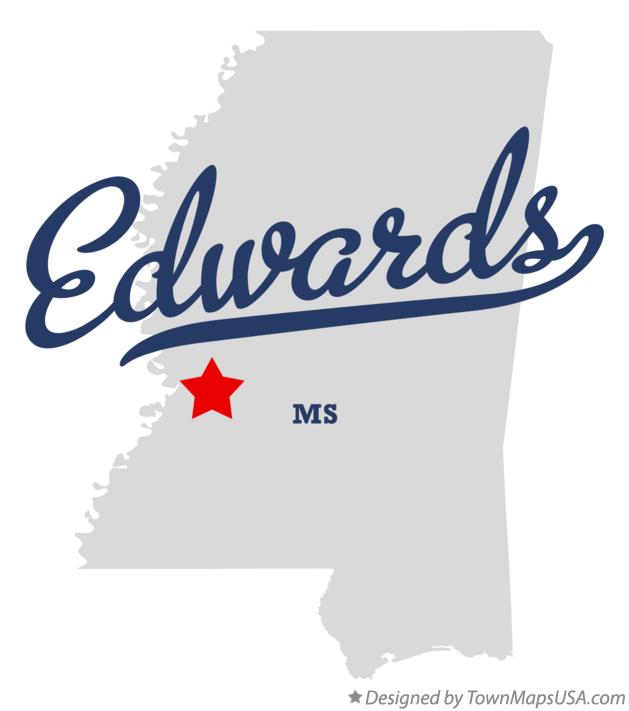 Edwards is named for Dick Edwards, owner and proprietor of the Edwards House in Jackson, Mississippi.
Edwards was originally named "Amsterdam" and settled in the 1830s. In 1832 it suffered from a cholera epidemic and was then bypassed by the Alabama and Vicksburg Rail Road. This happened in 1839 when R. O. Edwards' plantation became a stop on the railroad known as Edwards Depot.
The depot was burned to prevent its use during the Civil War in 1863. The current site of Edwards was chosen in 1866 and was incorporated in 1871.
In 1882 the Southern Christian Institute was opened by the Christian Church (Disciples of Christ) in the town to educate African-Americans. It later became Bonner-Campbell College.